Gary Speaks!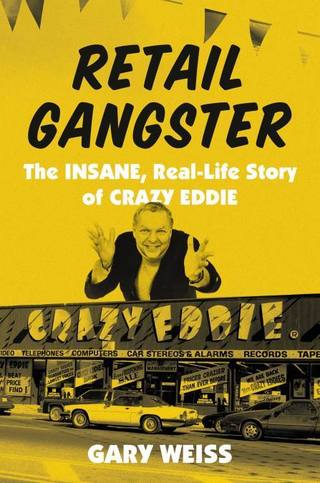 Gary has spoken before a variety of academic, corporate and public-affairs audiences, ranging from the North American Securities Administrators Association to Ogilvy & Mather.

He can tailor his presentation to your interests and needs, and speak on a wide variety of subjects -- ranging from investment fraud to the perils of poor media relations.

The groups that have heard Gary speak may surprise you. One of his most recent speaking engagements was before regulatory and market regulation attorneys of the New York Stock Exchange.
Booking Gary is easy. Just drop him a line. . .